Food Production, Processing and Nutrition
---
Food Production, Processing and Nutrition (FPPN), an open access (OA) journal, is published by Springer Nature BMC and sponsored by Jiangsu Academy of Agricultural Sciences(JAAS).
FPPN was lunched on September, 2019 and it has been indexed in several internationally recognized databases including Web of Science Core Collection-ESCI, DOAJ (Directory of Open Access Journals), FSTA (Food Science and Technology Abstracts), Scopus (CiteScore 2021: 2.9; CiteScore Tracker: 4.3). All the content of FPPN will be shown in Web of Science in months. According to Clarivate's new policy, FPPN could get its first impact factor in 2023. The article processing charge (APC) is covered by JAAS. Therefore, the authors can publish their manuscripts free of charge. The journal aims to be indexed in SCIE in 2024.
We would like to invite you to submit your latest research results to the journal for publication consideration (https://www.editorialmanager.com/fppn/default1.aspx). The article processing charge (APC) will be covered by the sponsor JAAS. More detailed information about the journal could be found in its official website (https://fppn.biomedcentral.com/).
Scopes
Potential topics include, but not limited to, the following:
Food production with respect to variety improvement and selection
Production technologies
Green processing
Food safety
Elimination of contaminants
Retention of nutrients and bioactive components
Bioavailability and personalized nutrition
Gut microbiota
Editor-in-chief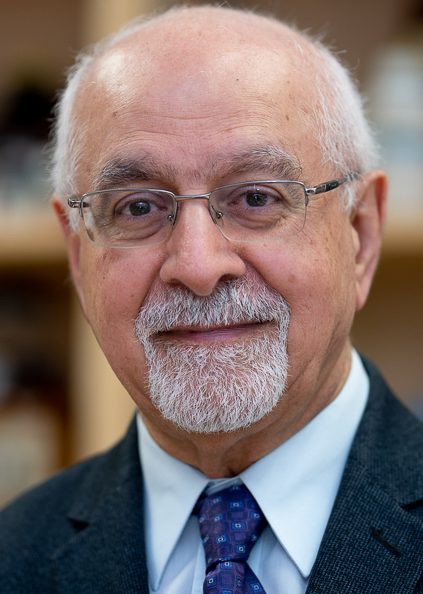 Dr. Fereidoon Shahidi, editor-in-chief of the journal, is the world's top scientist in agricultural fields (data from Clarivate Analytic-Highly Cited Researchers). He is professor at Memorial University of Newfoundland(Canada), chair of the Scientific Council of the International Union of Food Science and Technology (IUFoST), and the principal founder of the International Society for Nutraceuticals and Functional Foods (ISNFF).
He has published over 800 research papers and book chapters. He is not only professional in agricultural research, but also in journal development as he has 10 years' experience serving as editor-in-chief for Journal of Functional Foods (2021 IF:4.451). He has received numerous awards from different scientific societies, including IFT, ACS, AOCS, CIFST, and ISNFF, among others.
Associate Editor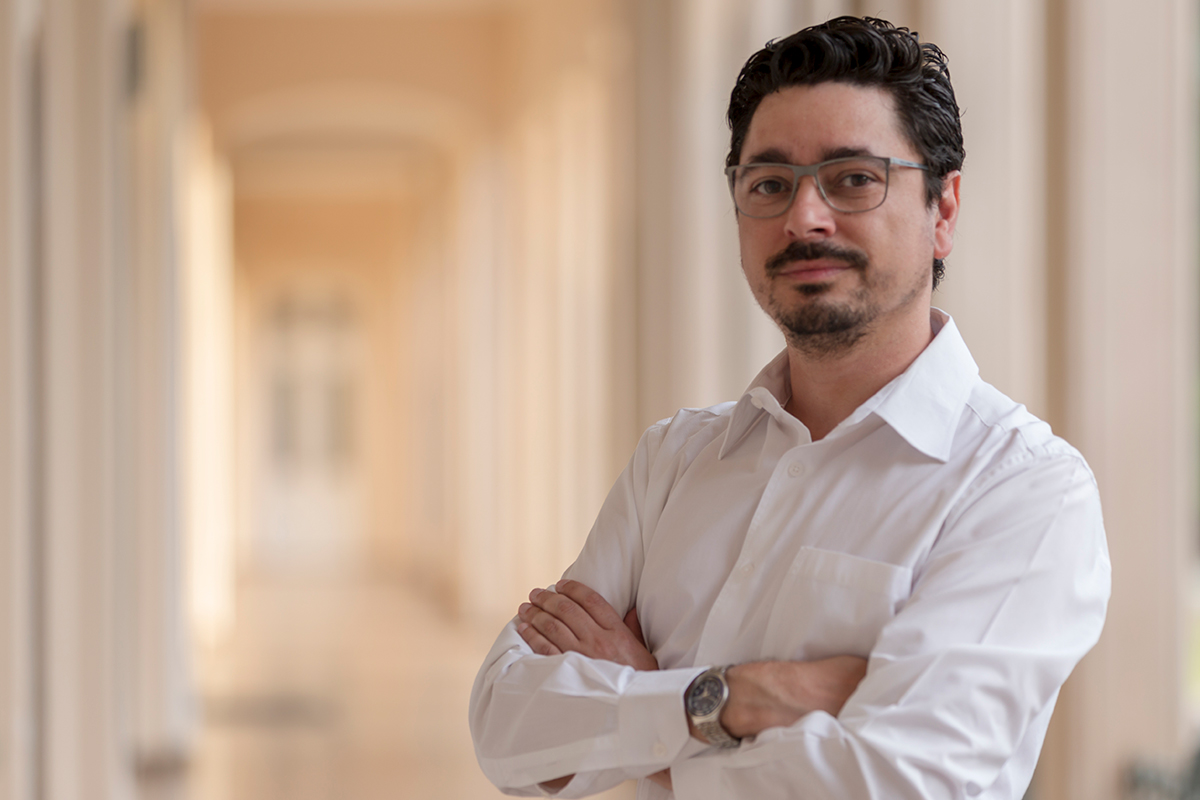 Dr. Adriano Costa de Camargo, PhD in Food Science and Technology, is assistant professor at the University of Chile. His research interest focuses on food processing, lipid chemistry, bioactive compounds, food additives and food toxicants. He also serves as associate editor of Scientia Agricola and editorial board member of Journal of Food Bioactives. He was the former President of the Brazilian Association of Professionals in Food Science and was the first South American to receive an award from the International Society for Nutraceuticals and Functional Foods (ISNFF). He also received the Capes Thesis Award from the Federal Government of Brazil, recognizing his work as the best Brazilian PhD Thesis in the area of Food Science.
Special issues
Finished special issue –Bioactive Proteins and Peptides (https://www.biomedcentral.com/collections/bioactive-proteins )
Ongoing special issue-Natural Products and Bioactive Compounds in Food (https://www.biomedcentral.com/collections/npbc )
Most cited articles:
Samtiya, M., Aluko, R.E. & Dhewa, T. Plant food anti-nutritional factors and their reduction strategies: an overview. Food Prod Process and Nutr 2, 6 (2020). Citations: 94
Ji, F., He, D., Olaniran, A.O. et al. Occurrence, toxicity, production and detection of Fusarium mycotoxin: a review. Food Prod Process and Nutr 1, 6 (2019). Citations:39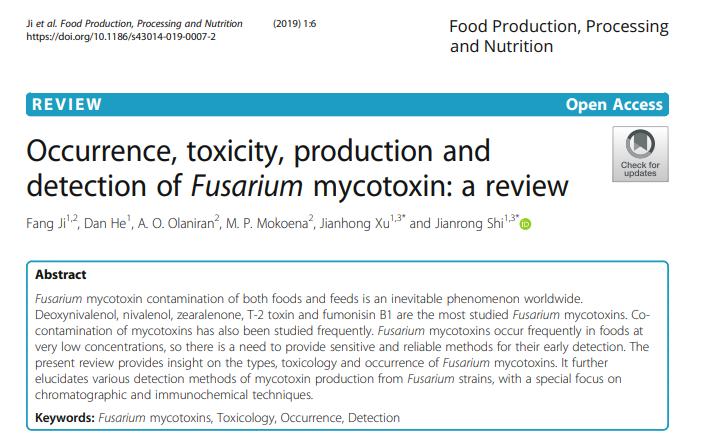 Tang, C., Yang, D., Liao, H. et al. Edible insects as a food source: a review. Food Prod Process and Nutr 1, 8 (2019). Citations: 25
Gallego, M., Mora, L. & Toldrá, F. The relevance of dipeptides and tripeptides in the bioactivity and taste of dry-cured ham. Food Prod Process and Nutr 1, 2 (2019). Citations: 21