Welcome to JAAS!
Jiangsu Academy of Agricultural Sciences (JAAS) is a comprehensive agricultural research institution since 1931. JAAS strives to make agriculture more productive and sustainable through technology innovation.
JAAS is a place where innovation thrives. In the past two years, we won three national science and technology awards. Our grants and funding from National Natural Science Foundation have been leading other provincial counterparts for five consecutive years. Plant & Animal Science and Agricultural Sciences at JAAS were ranked in the top 1% in the world according to the 2017 ESI rankings of research fields by Clarivate Analytics.
JAAS endeavors to carry out the Plan for Rural Vitalization Strategy and our innovation serves agriculture, farmers and the rural areas. We provide more than 80% of new varieties, products and techniques in Jiangsu. We are teaching farmers not only to increase yield and quality, but also to challenge conventional practices in pursuit of original ideas in agro-environment protection.

We welcome international voices and collaborate with renowned universities and research institutions around the world with the hope of developing a more sustainable agriculture and changing the world for the better.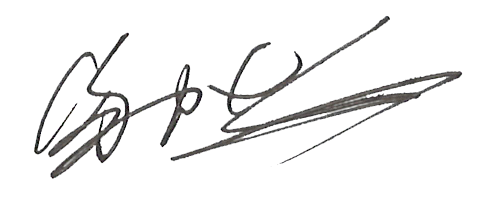 Yi Zhongyi,
President
Jiangsu Academy of Agricultural Sciences